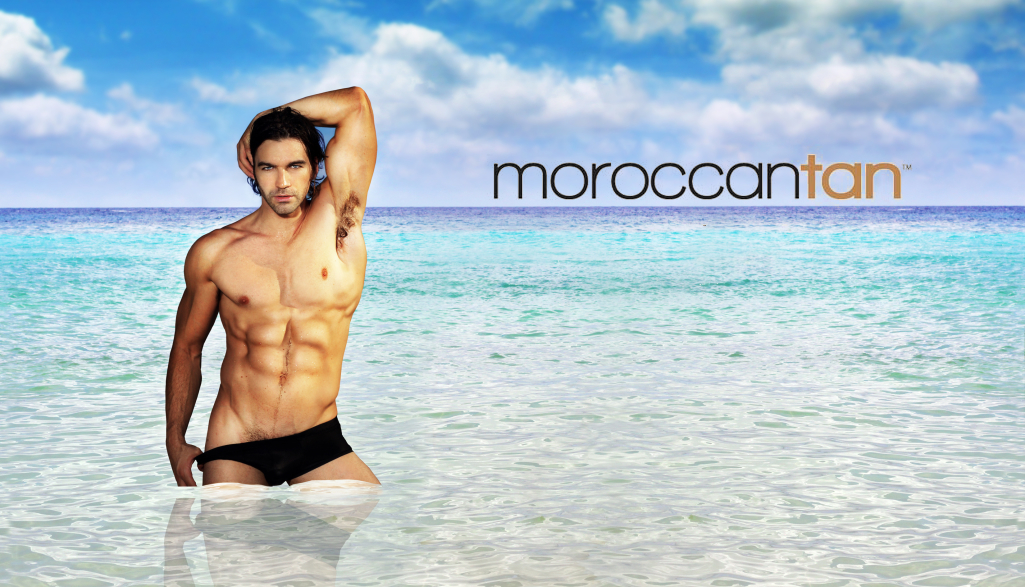 Full
Body
Spray
Tan -
$40
Experience the luxurious feeling of a silky-smooth spray tan with the exotic MoroccanTan collection. MoroccanTan Professional tanning solutions nourish and hydrate the skin with certified organic Argan oil and Rose Hip oil sourced from Southwest Morocco. Your new favourite tan is enriched with antioxidants, Vitamins C, B5 and E, Aloe Vera, caffein and Raspberry Seed oil.
The quick-drying GREEN BASE for the original collection or VIOLET BASE for the exotic collection are both full of natural ingredients and both paraben and PEG free, to leave your skin moisturised whilst still producing a deep bronzed tan!
With 1, 2 & 4 hour formulas, it's easy to create the perfect streak free tan.